Why NeuNet > Broad Experience
NeuNet Consultants has completed over 500 projects at hundreds of clients.
Here is a map of where we have provided services on recent projects. In addition to these locations in the USA, we have provided online training to our client's staff members in Canada, Mexico, Europe and Asia.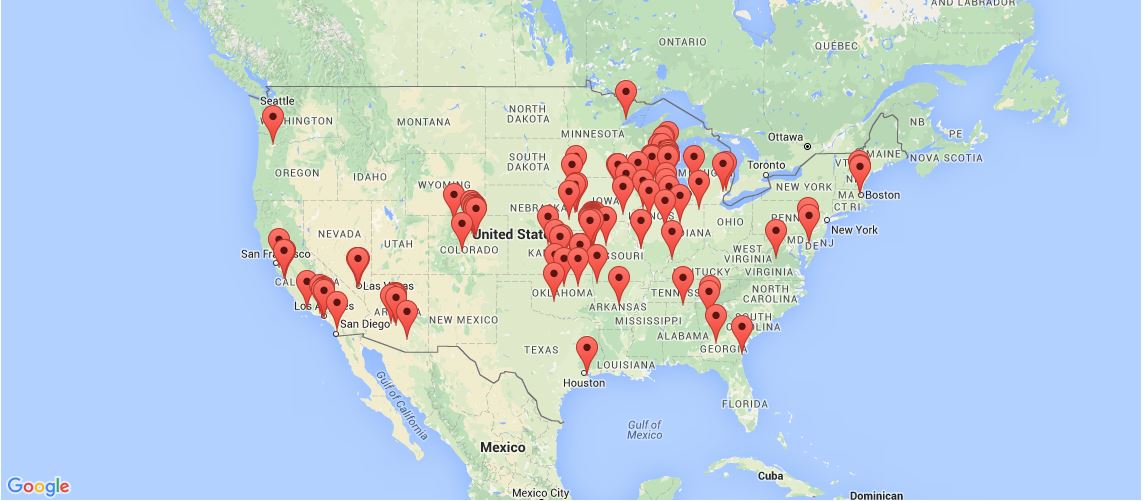 Contact us today!